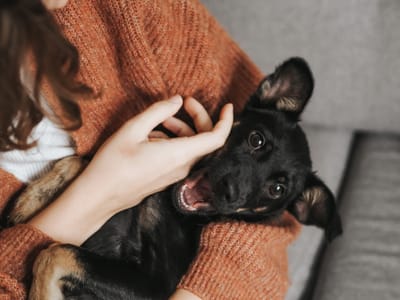 Paulding Humane Society, Inc., incorporated in 1993, is an all volunteer, non-profit 501c(3) organization and all donations are tax-deductible.

We regularly help Spay/Neuter animals when help is requested. Involved with TNR (trap neuter return) all over the county. We have volunteers who help feed and maintain community cat colonies. PHS purchases food on a regular basis for some community members who otherwise would have to surrender their pets.

Want to find pictures and more details of what we are involved with? Check out our Facebook Page.